Are you looking for a Freelance Colour Grader in London?
Hello, my name is Matt Mahmood-Ogston and I'm a Freelance Film Colourist who has worked on award-winning feature films, independent short films, broadcast  TV commercials, award-winning documentaries and social media ads.
I launched Colour Grading London as a creative service to help independent filmmakers, agencies, non-profits, musicians and in-house corporate video teams enjoy the huge benefits that come with professionally colour corrected and graded films and videos.
Recent examples of my colour work
"A great collaborator with an artist's eye. Always open to suggestions and an all around consummate professional. My film 'For Queen and Country' looks gorgeous thanks to his amazing work, I'll definitely be working with him again."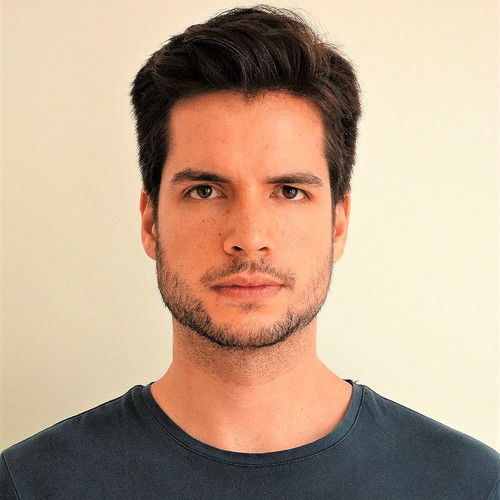 Alejandro Alberola
Director, For Queen and Country
"I had the pleasure of working with Matt on a recent [award-winning feature film] project and was blown away by his skills as a colorist. His attention to detail and ability to bring my vision to life was truly impressive."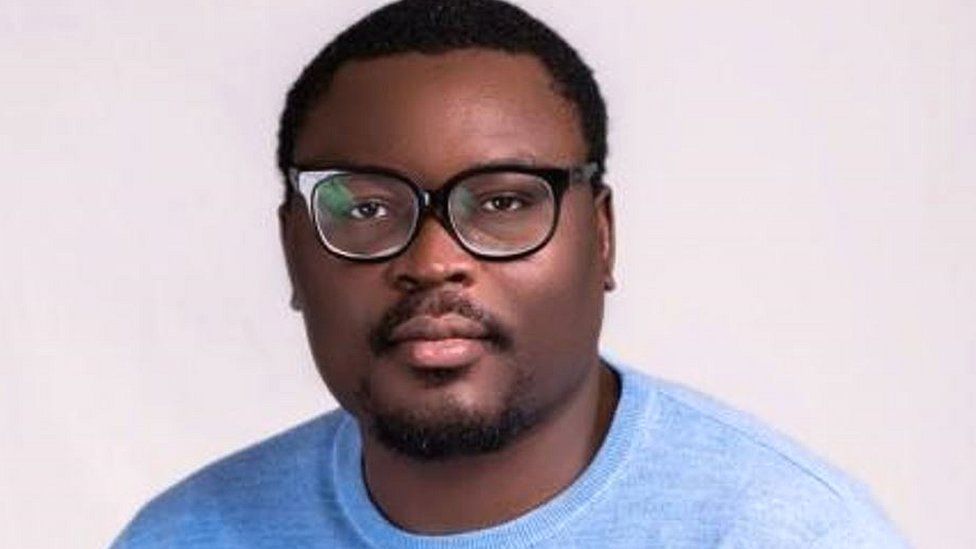 Babatunde Apalowo
Director, All the Colours of the World are Between Black and White
It was a pleasure working with Matt. He was clear about his process and flexible when it came to working patterns - both remote and in-person. The colours in my film look gorgeous!"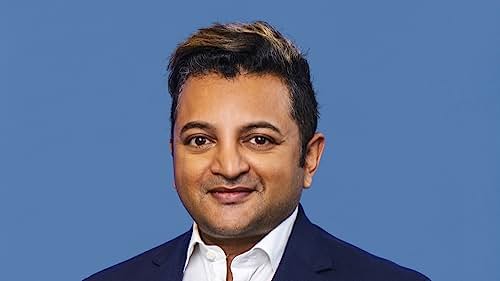 Kaushik Ray
Director, The Lime Green Shirt
"Matt understood the project, was invested in it and delivered outstanding grading work at each stage of the process.

I was entirely happy with his professional work and can't wait to work with him again."
Nielson Black
Pattern Maker Films
"Matt did a wonderful job grading my feature film Passing Through...

The finished results were a thing of beauty, taking a project that was very precious to me and elevating it to another level."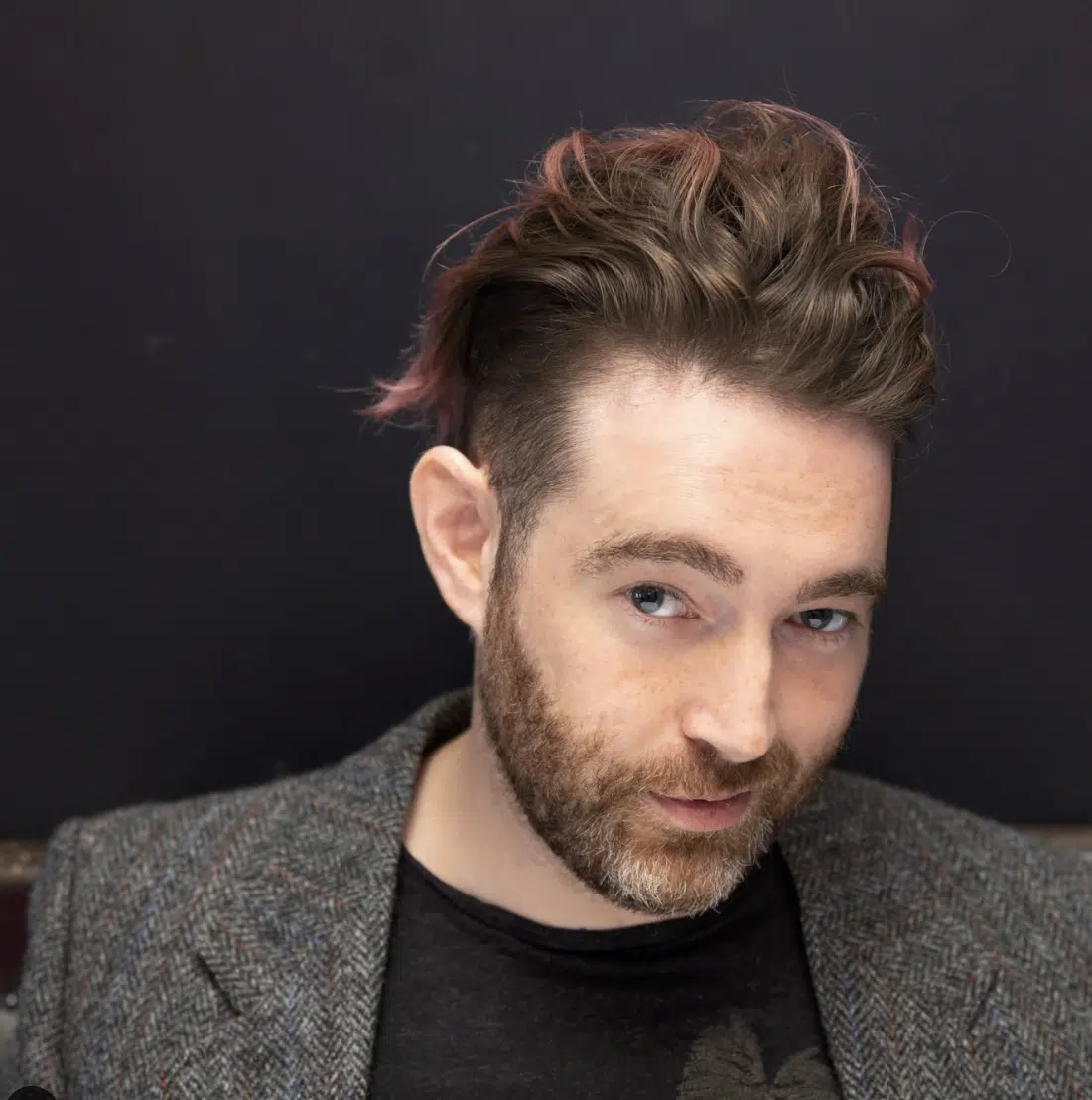 Dave Walter Hall
Writer & Director
"Matt was a joy to work with and a consummate professional. He delivered exactly what was asked and carefully explained each step as he adjusted elements during the in-person grade.

I only hope he is available for my next project."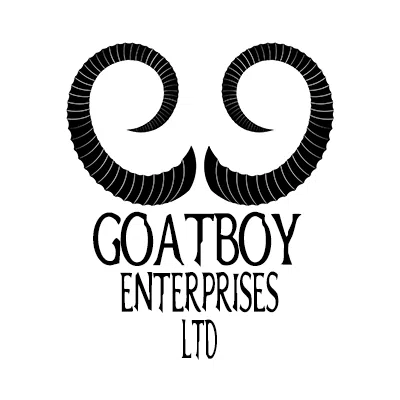 Andrew Richardson
Award-Winning Writer/Director, Goatboy Enterprises
"He is a great communicator and very technically skilled at his work - allowing us to achieve our specific goals with ease.

I couldn't recommend working with Matt enough - generous, talented and respectful - nothing more we could have asked for!"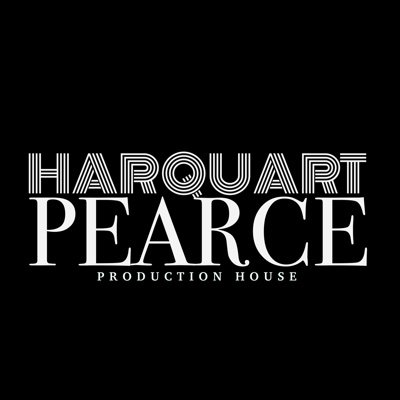 Jessica Pearce
Harquart Pearce
'Matt is a genuinely talented Colourist and enjoys his craft... highly technical, creative, openminded and patient.

Matt delivered premium colour correction, and colour grading for two broadcast commercials shot on Arri Alexa.'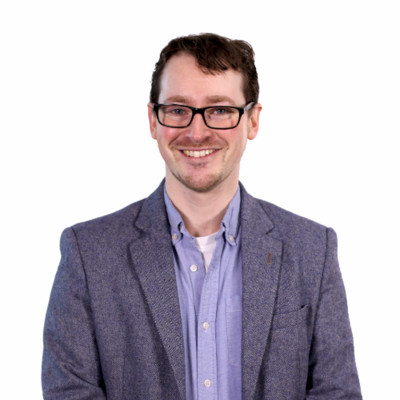 Bosworth Acres-Debenham
Head of Video at 4Com
Colour Grading Studio
The role of the Film Colourist has long been an important part of the creative team on big Hollywood blockbusters and high end, big budget TV productions and commercials.
Over recent years the technology used in cinema cameras and post production houses has rapidly improved, and thankfully has also become more accessible and affordable. This has created huge new opportunities for smaller budget film and video projects to start taking full advantage of the same colour science and technology.
For a long time it was a necessity for Colourists to work onsite, within the post production facility. But as the speed in which large files could be sent digitally across the internet dramatically increased – it has become a reality for Film Colourists to work remotely, often from their own calibrated colour studios. 
Professional Colour Grading 
As costs have become less of a barrier, hiring a Freelance Film Colourist should now be considered an essential part of the filmmaking and video process. Finding the right Colour Grader will help take your short film, TV commercial, documentary or corporate video to an entirely new level depth of creativity.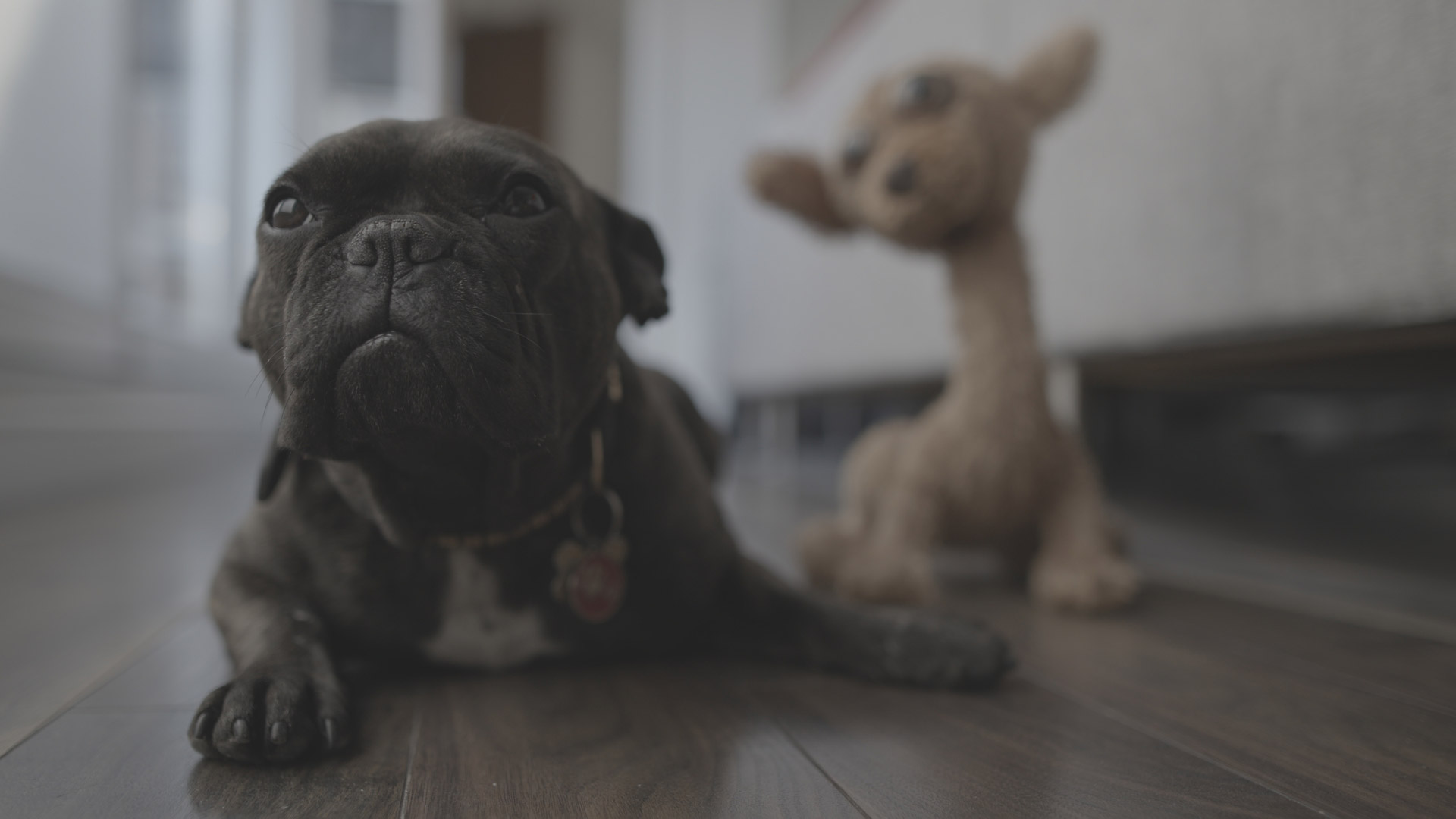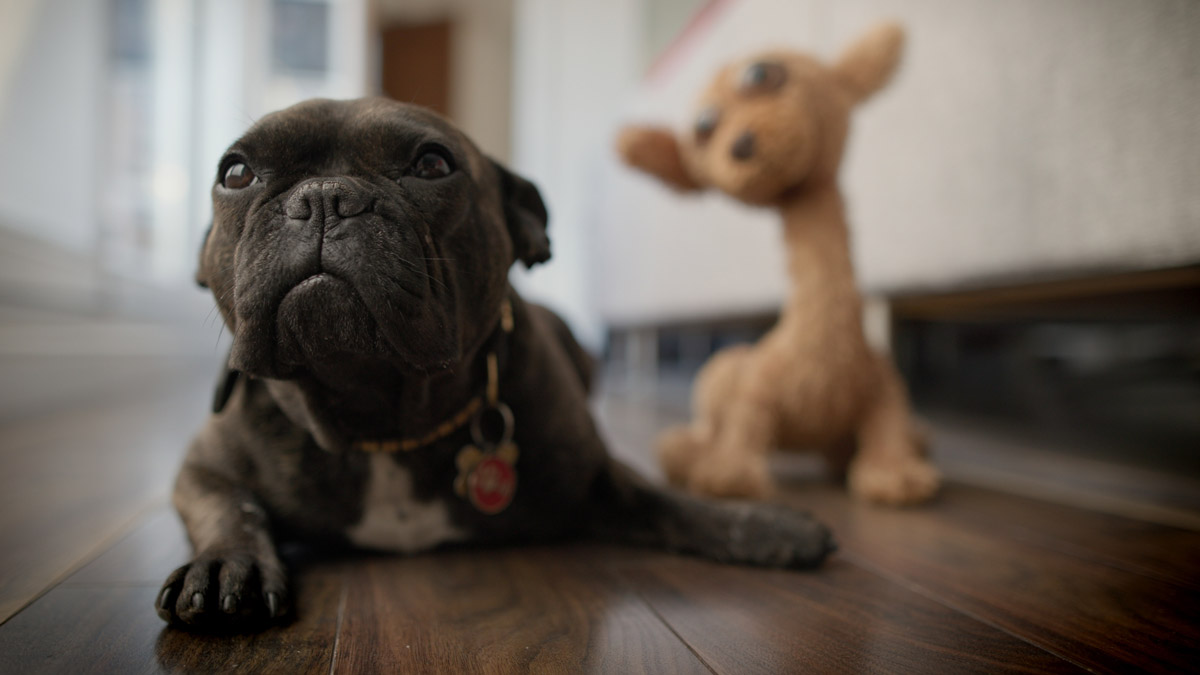 What does a Colour Grader do?
If you have a specific 'look' in mind for your film you'd like to achieve, that can't be achieved in camera alone, then you probably need the help of a Freelance Colourist. 
Does your creative vision demand deep, bold blacks/shadows and clean, bright highlights?
Or are you after a more subtle range of hues and carefully balanced colour palette?
Are some of your shots incorrectly exposed, or perhaps the colour balance is off making a scene too yellow, or too blue?
Are your skin tones not matching from scene to scene, or shot to shot?
Do all of your shots within a scene match, or do they feel out of sync with each other?
All of the above can be achieved with our professional colour correction and colour grading services. 
"I'm passionate about helping you realise your creative vision with breathtaking colour."

Matt Mahmood-Ogston
Colour grading is now an essential part of the filmmaking process. 
Improved engagement, better understanding of your message, and an increased emotional connection from your audience are just a few of the many benefits you'll enjoy from a professionally colour graded project.
Emmy™ Award Winning Image Technology
Our remote colour grading studio uses DaVinci Resolve, which harnesses Emmy™ award winning image technology, and one of the most popular grading and colour correction tools used in Hollywood.
DaVinci Resolve is the industry standard for high end professionals working on the delivery of colour for feature films, television shows, and commercials. Resolve is widely known as the go to standard for achieving exceptional quality and color management. Using Resolve's patented YRGB technology we're able to achieve maximum colour accuracy during post production and final delivery to you.
Optimised for Remote Grading
Our service is optimised for remote working. We are able to support projects from all areas of the UK, including internationally.
Many of our clients prefer to work remotely and submit their video files to us using either high speed digital video transfer, or by sending a hard drive securely by courier. 
Comments and rounds of feedback are all managed through our online review system, which is efficient and easy to use.   
Final color graded, colour corrected assets are either delivered back to our client via electronic video transfer, or securely on a hard drive by courier.  
Onsite colour grading session in our colour studio are also available. 
Colour Grading Companies – How to Choose
There are a growing number of colour graders to choose from, with varying rates and charges, so it's important for you to find one who can work within your budget and deadline. 
Make sure the Film Colourist understands your vision, and they are emotionally invested in your project. Take the time to speak to them and understand their creative process. 
Ask the Colourist about their colour grading workflow and how they manage feedback from clients. Does their style of working align to yours?
The right colour grader can make all the difference in terms of the overall feel and look of your film, so you need to be absolutely comfortable with who you choose to hire.
Freelance Colourist London Rates
As each job is different we don't publish a rate card online. Longer video content doesn't necessarily mean larger quotes. 
Some of the many factors that influence pricing
What type of video content is your project?


Is your project a short film, feature film, TV commercial, music video, documentary or social media content? 

What is the length of your content?
TV commercials (TVC) are nearly always shorter than short films, however each shot on a TVC often requires more work compared to each shot in a short film. Short films often require more work per shot compared to a documentary. 
How much colour correction does each shot need?


Was each shot correctly exposed and colour balanced? How many shots need fine tuning of specific areas within each frame?

How complex is the colour grade required?
How much effort will be required to integrate the colour grade to each shot?
Have you provided a 'look book' to help the colour grader understand your vision?
What is the quality of the video footage being sent in? 
Lower quality video footage, with a low bit rate, may take more time to grade as the colour information within each shot may be limited.

How many shots are there in your production that need work? 

How soon is your deadline?
If your project is urgent and requires evening or weekend work our rates may vary slightly. 

What is your budget?
Competitive rates are available for all sizes of colour grading project, including fixed price jobs or jobs charged per day worked on.
Supporting Emerging Filmmakers
To help support emerging talent, discounts are available for filmmakers early in their career.
Free Quotes
I recognise it can sometimes be unnecessarily difficult finding out how much it will cost to colour grade your project.
To help make it easier, I offer free no obligation quotes to help you plan and manage your costs more easily.
Happy to answer your questions 
If you need a freelance colourist in London for your documentary, short film, feature film, music promo please get in touch to discuss your vision.
I'd love to learn more about your project.