If you're looking to hire a Freelance Colourist, please read on…
The role of the Film Colourist has long been an important part of the creative team on big Hollywood blockbusters and high end, big budget TV commercials.
As the technology used in cinema productions rapidly evolves and becomes more accessible, exciting new opportunities present themselves for smaller budget film and video projects to take advantage of the same technology.
For a long time it was a necessity for Colourists to work within the post production facility and be based onsite. But as internet bandwidth rapidly improved, and the speed in which large files can be sent digitally, it has now a reality for Colourists to work remotely, often from their own colour studios.
Hiring a Freelance Colourist (Colour Grader) is now an essential part of the filmmaking process. Finding the right Colourist will help take your short film, TV commercial, documentary or corporate video to an entirely new level depth and creativity.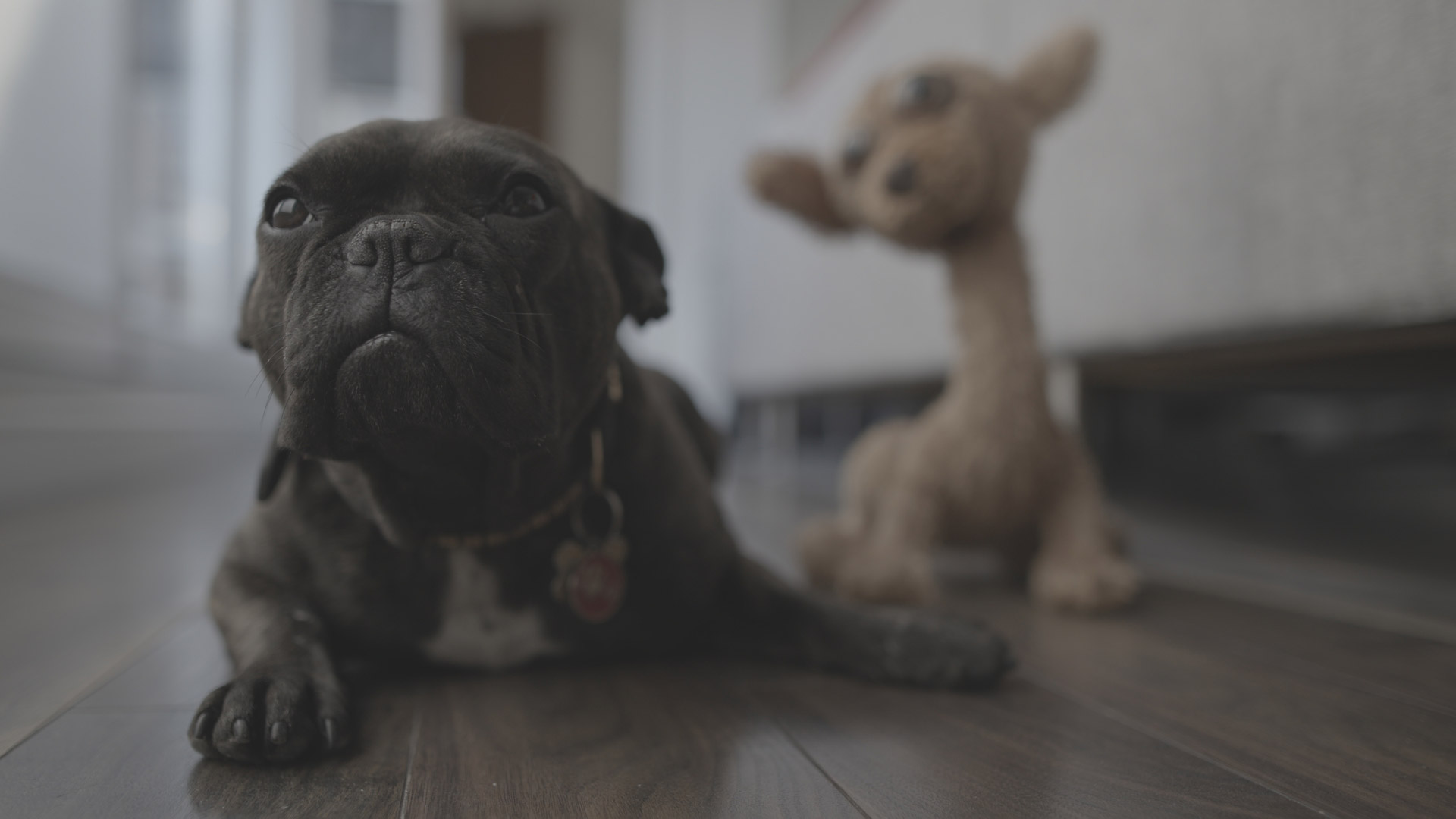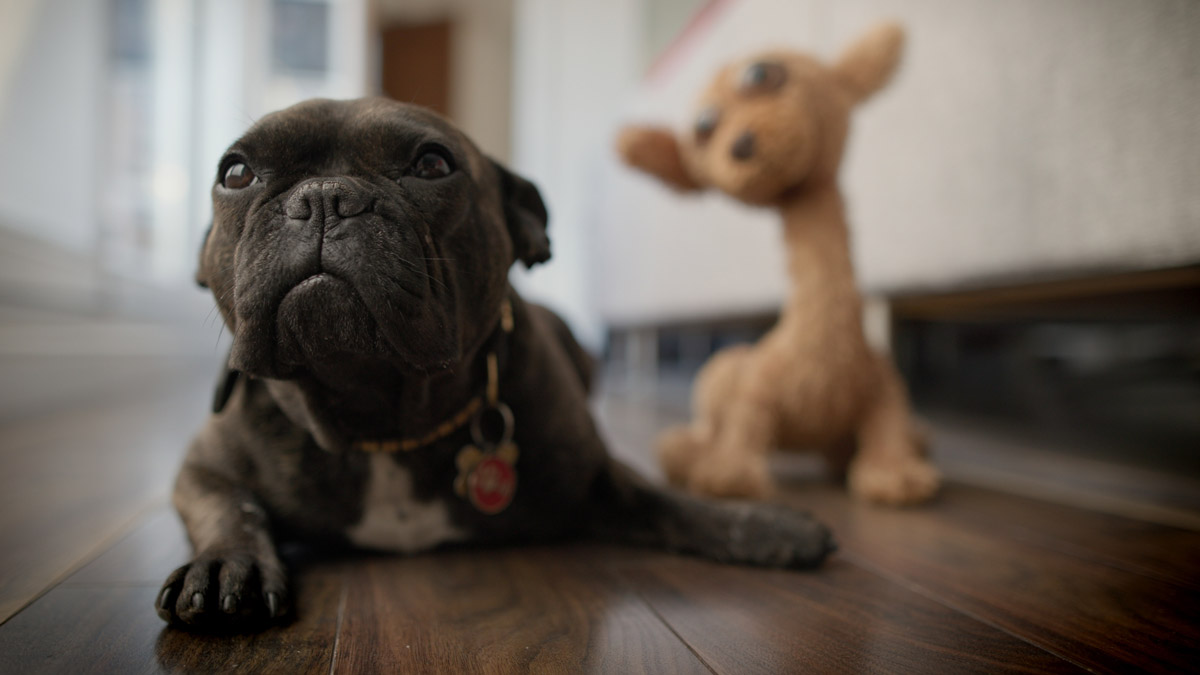 Does your creative vision demand deep, bold blacks/shadows and clean, bright highlights?
Or are you after a more subtle range of hues and carefully balanced colour palette?
Are some of your shots incorrectly exposed, or perhaps the colour balance is off making a scene too yellow, or too blue?
Are your skin tones not matching from scene to scene, or shot to shot?
All of the above can be achieved with our professional colour correction and colour grading services. 
Freelance Colourist London
Hello, my name is Matt Mahmood-Ogston and I'm a professional Colourist and award-winning Filmmaker based in London.
I started Colour Grading London as a platform to help independent filmmakers, agencies, non-profits, and in-house corporate video teams enjoy the huge creative benefits that come with professionally colour corrected and graded films and videos.
Improved engagement, better understanding of the narrative, and increased emotional connection by your audience are just three of the many benefits you'll enjoy from a professionally graded project. 
I'm passionate about helping you realise your creative vision with breathtaking colour.
I use the same Colour Correction and Grading tools used by popular Hollywood film studios. If your project is a documentary, film or video please get in touch for a free, no obligation consultation.
Competitive daily rates are available for all sizes of colour grading project.
I'd love to learn more about your project.