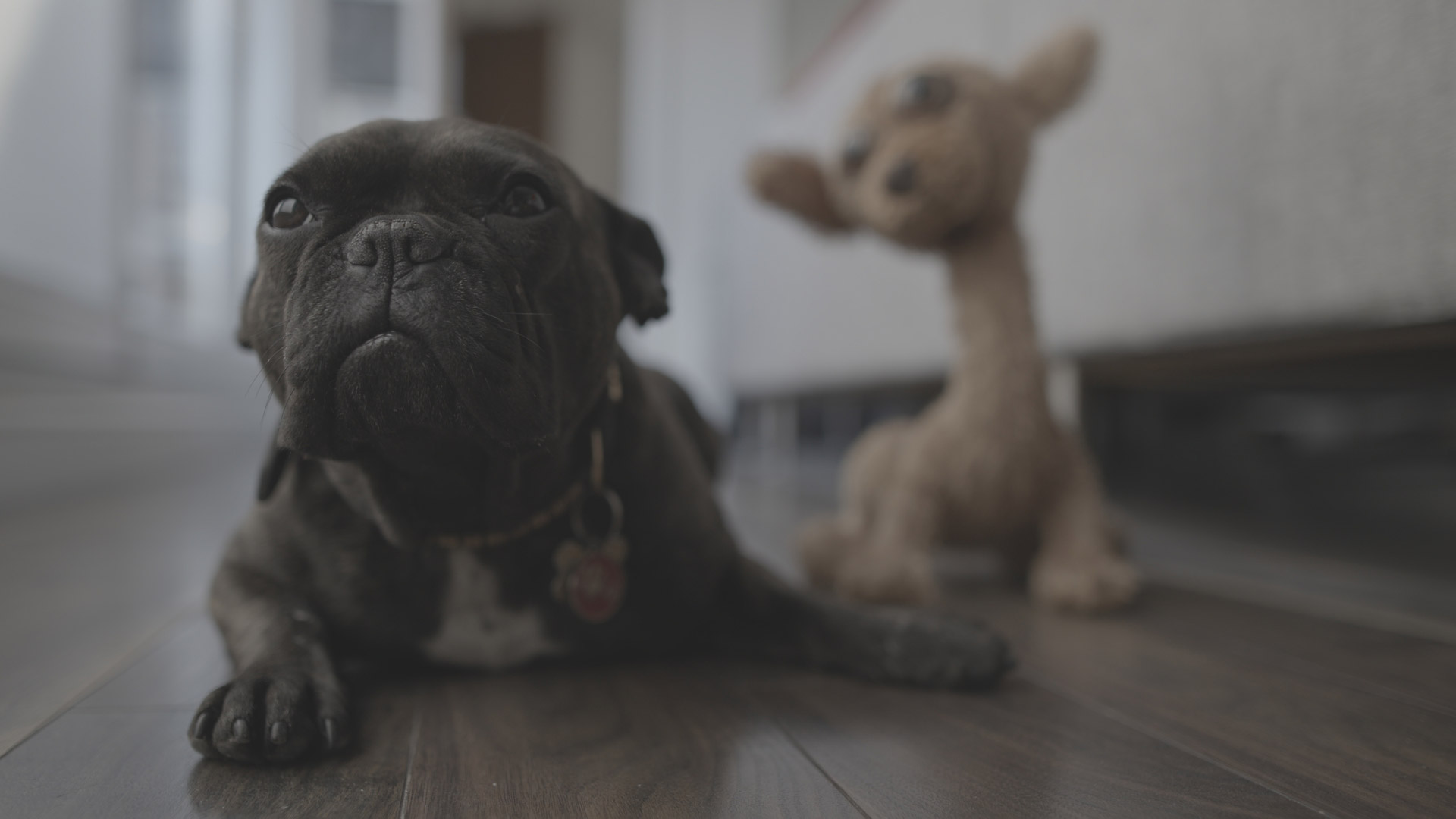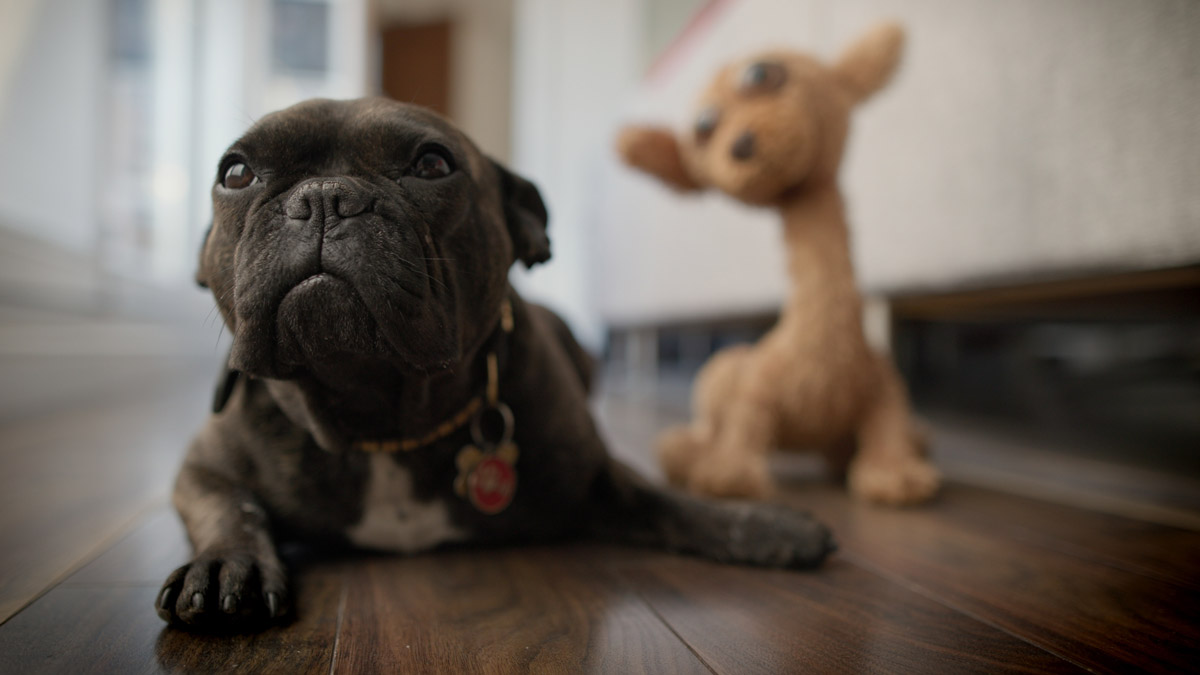 I'm excited to welcome you to my brand spankin' shiny new website!
A little bit about me
I've always been interested in filmmaking and storytelling. In 2019 I completed my first documentary, My God, I'm Queer – a groundbreaking documentary with a very important message behind it. The film was shortlisted for two awards and screened in the UK, Canada and India. The film is now distributed by Film4 and Channel4 in the UK.
As the pandemic took hold across the UK in 2020 I began my journey as a Film Colourist. I invested in a dedicated 5k/4k colour calibrated studio, centred around the award-winning DaVinci Resolve platform. Shortly afterwards I was hired to work on my first few productions – ranging from short films to documentaries, and more recently three broadcast TV commercials for an innovative new tech company.
I launched this new website yesterday, 1st June 2021, to help connect to new clients and showcase some of the exciting projects I've been working on. Some of my work is under embargo, so until those lift I'll be sharing some early prototypes and experiments to demonstrate my skills as Film Colourist.
I'm based in North London and work from my own colour calibrated studio using the latest DaVinci Colour panel and Eizo 4k monitors.
If you have a project and need amazingly beautiful colour, or even if you need some basic colour correction and shot matching, please do get in touch.