I was absolutely delighted to be contacted by the wonderful production team from Harquart Pearce and invited to work on the colour grade and colour correction for their latest short film, My Dead Boyfriend's Girlfriend (MDBG). 
Shot on one of the film industry's top cameras of choice – the Arri Alexa Mini – MDBG is a dark comedy, exploring grief, relationships and taking back control in very difficult circumstances.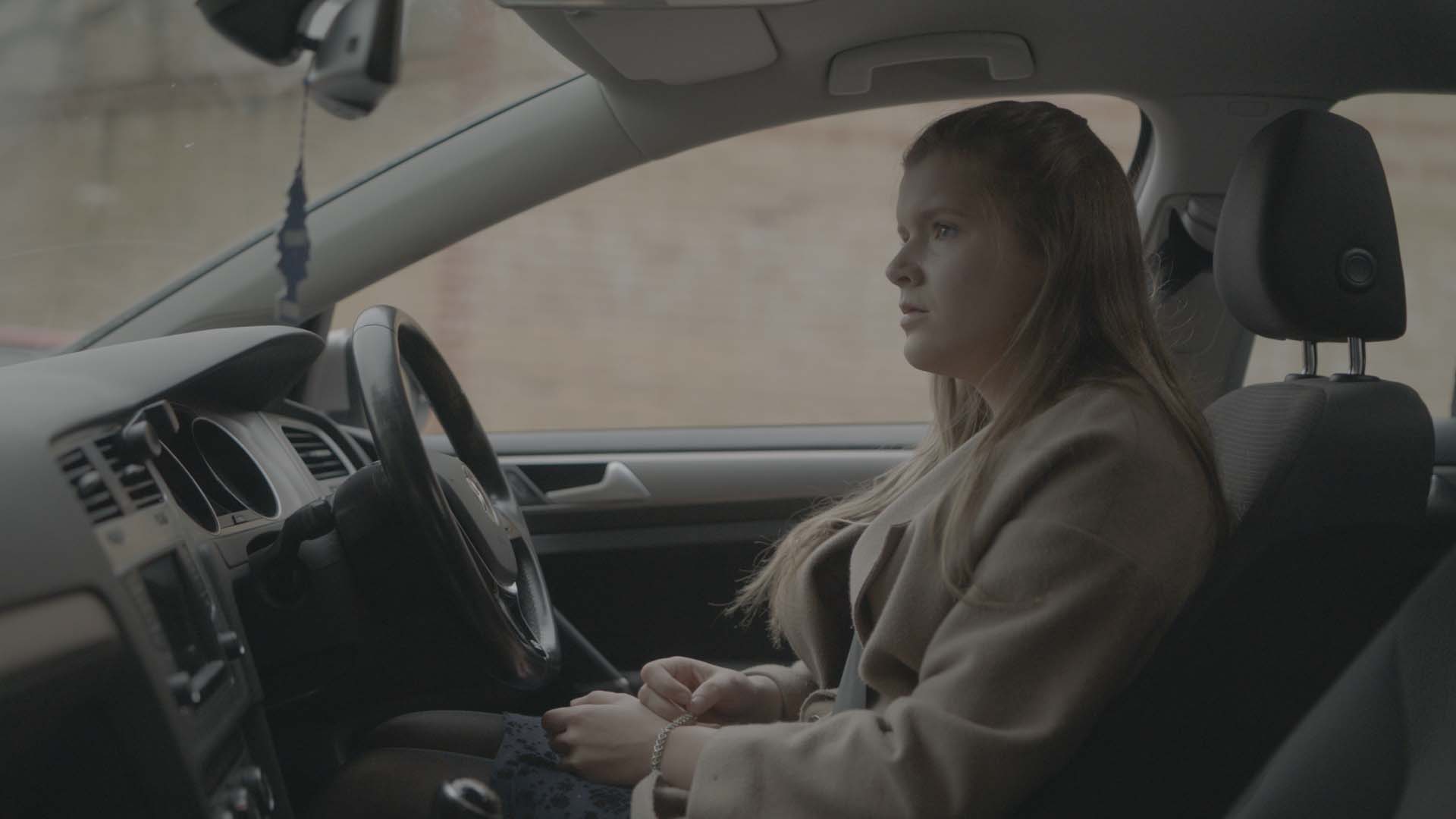 Working with the production team at Harquart Pearce was an absolute joy. From the very outset the team's approach to briefing, feedback and communication was thorough, friendly and professional.
We kicked off the project with a creative meet and greet to talk about their vision for using colour in the film. They had done a lot of preparation and developed clear thoughts and ideas for how colour should be used as a storytelling tool within their narrative. 
We agreed an efficient process for working remotely together, and the workflow we would use to share progress and manage rounds of changes.
Feedback from their team has been wonderful, with the Producer, Jessica Pearce saying:
"Matt's work brought our film to a new level, and has allowed us to feel confident in sharing our film. He has been generous with his time, and has always been incredibly professional and respectful whenever there were changes or revisions that needed to be made."
With My Dead Boyfriend's Girlfriend entering into the final stages of post production and sound design, the film will soon be starting its festival run. 
I thoroughly enjoyed working with the team at Harquart Pearce and I can't wait to see the film enjoy the success that it deserves.