Client: Doge Dash Category: Before & After Case Study Video
Just before Christmas I was hired to work on the new Doge Dash Ad as their Colourist. The deadline was tight – I was given just half a day to colour correct and colour grade all the shots within the thirty second commercial.
My creative brief was to grade the ad to feel warm, cosy and, given the time of the year – 'Christmassy'.
Compared to narrative films, TV ads or social media ads typically require more saturation, more contrast and cleaner brighter whites. As ads are typically short, it's critical for the audience's attention to be captured and focused within a split second of a shot appearing on screen.  
Therefore colours need to be deeper and more vibrant. Contrast needs to be sharp and well defined. Whites need to stand out, sparkle and lift up the image. Not all ads are of course the same, but in general terms ads need to capture and hold the audience's attention far quicker than other forms of visual media. Using an eye catching, colour popping colour grade is one tool that can help you achieve this.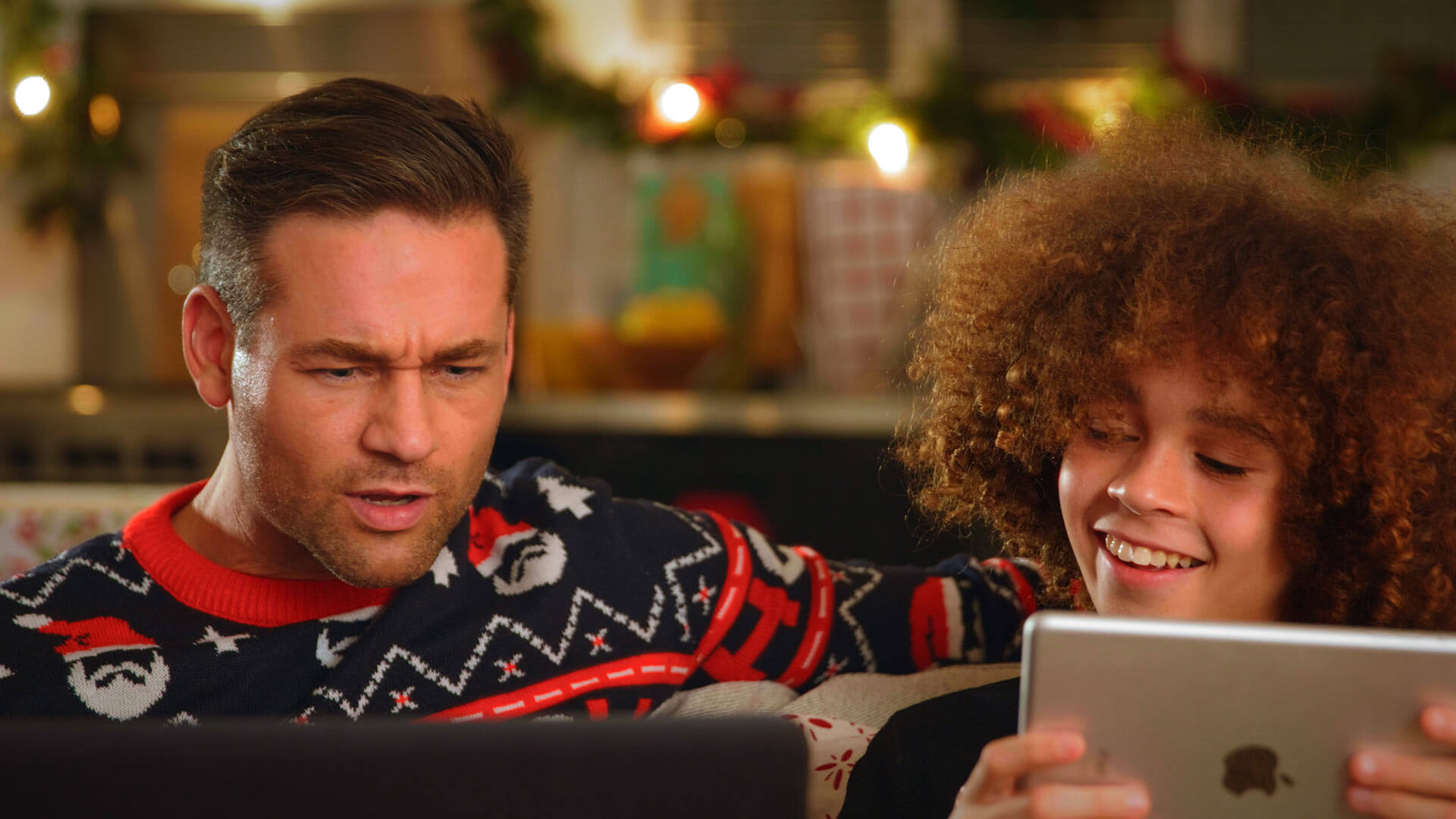 High quality master files
I was initially sent a low res H.264 version of the footage which enabled me to start work on the colour correction process . When I later received the high quality master ProRes 4444 XQ version I was able to rapidly re-apply my work on the higher resolution footage. This saved vital time while the master file was being prepared. 
Apple ProRes 4444 XQ is the highest-quality version of ProRes and is designed for 4:4:4:4 image sources, including alpha channels. This format has a very high data rate and is designed to preserve detail and accurate colour found in high-dynamic-range footage.
When working with new clients I like to request footage in the highest possible quality format, which is ideally ProRes 4444 XQ. This will always be my preferred format, even though it generates huge files. For some clients it's not always possible to encode their projects in ProRes, so other formats are okay too. 
With a post-production team distributed remotely around the UK the ads were delivered on time, and the colour grading within budget.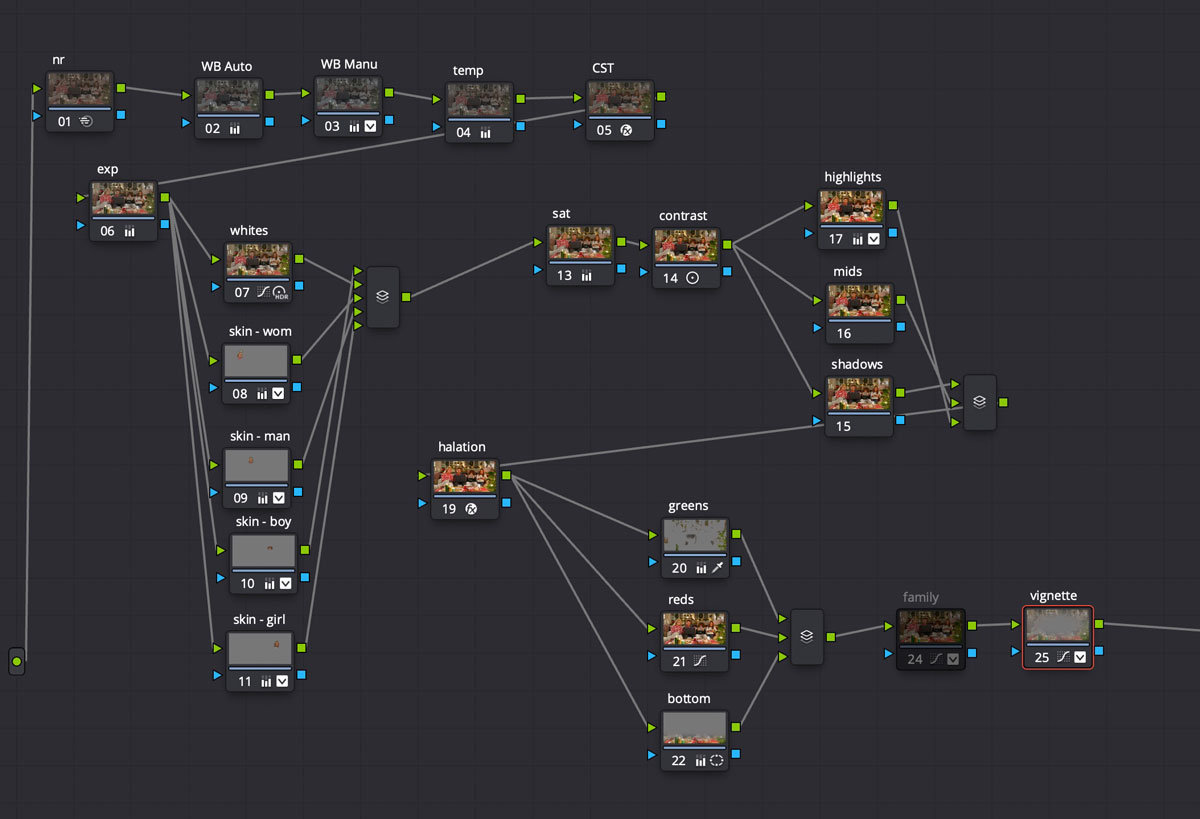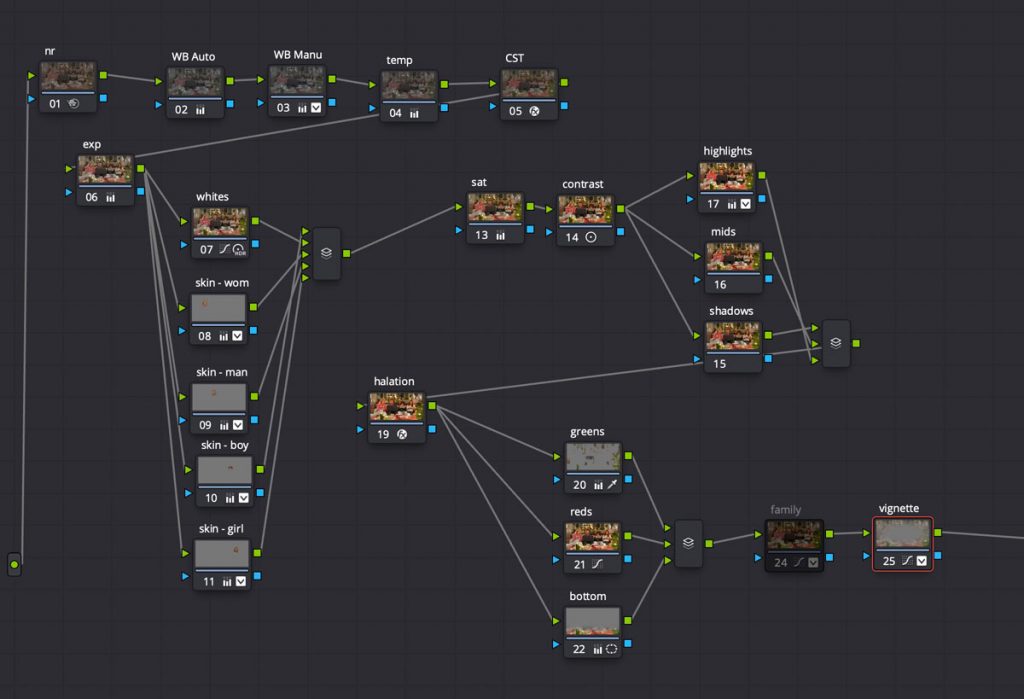 Feedback from the client and Director has been overwhelming positive. I look forward to working with this team again in the new year.