Name: FADE Client: Neilson Black Category: Before & After Case Study
Colour Grading Black and White
As a Colourist it sometimes feels odd when I tell people I love black and white. I love B&W films, I love B&W photography!
In my teenage years I was left disappointed after being refused a place with a local college to study being a Graphic Designer – at the time it was the only thing I'd ever wanted to do as a profession. The college were quite blunt about the reason for the rejection – they simply said 'you're not good enough'. 
Left without a plan B,  I felt my only option was to follow the real passion of mine – photography. I grew up in a quite a  disadvantaged area of Birmingham so I was especially surprised when I was accepted into the prestigious Bourneville College of Arts to complete a two year diploma in technical and creative photography. At the time, the only camera had access to was a small consumer-level Hanimex 35 ES camera, which was often found attached to my wrist. 
While at Bourneville I was introduced to works of Henri Cartier-Bresson, and I learnt more about the world famous Magnum Photos agency (where I would, in later life, work as a Director). 
While studying, a seed of an idea was planted that would later grow into my love for black and white film and photography.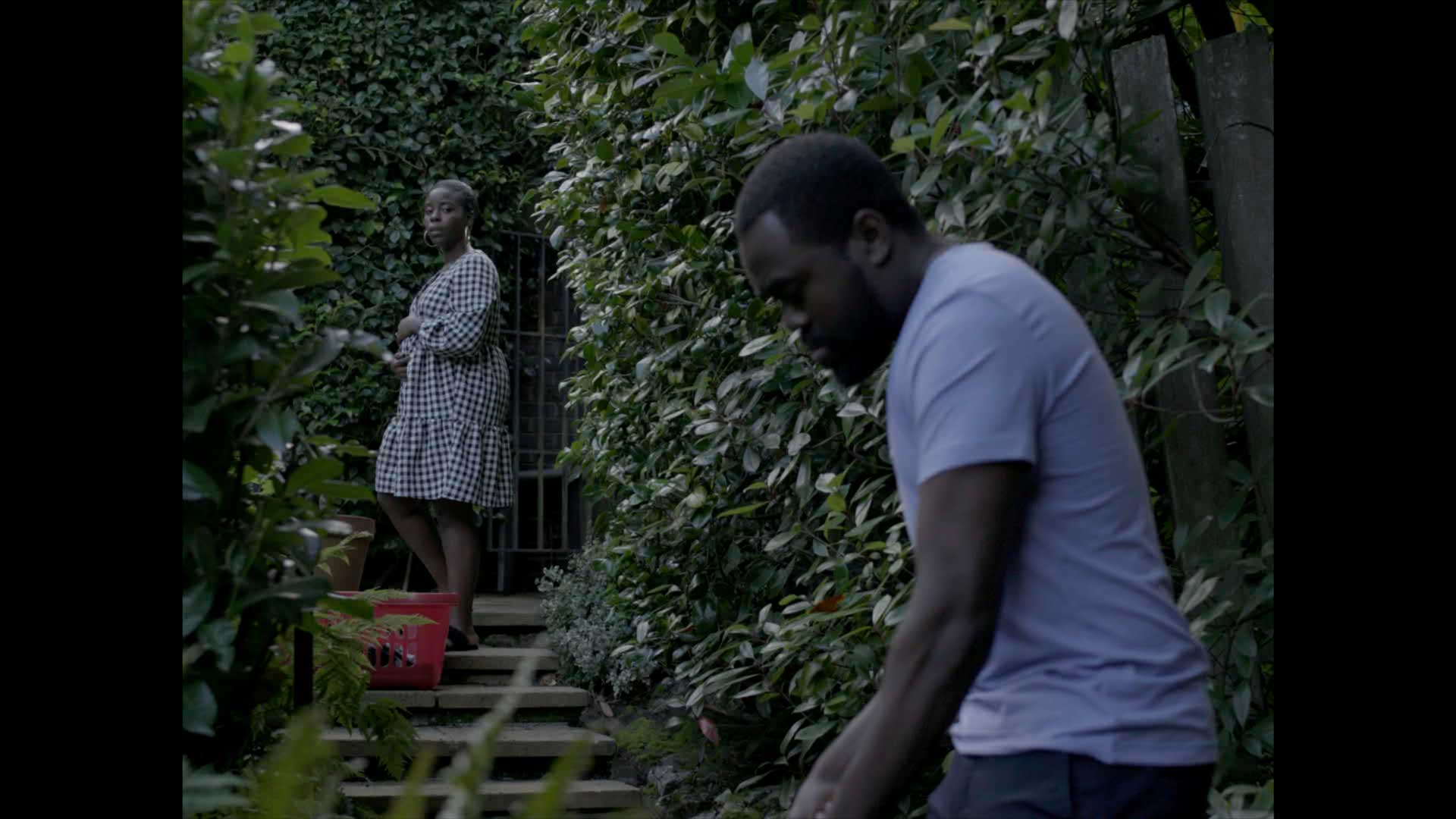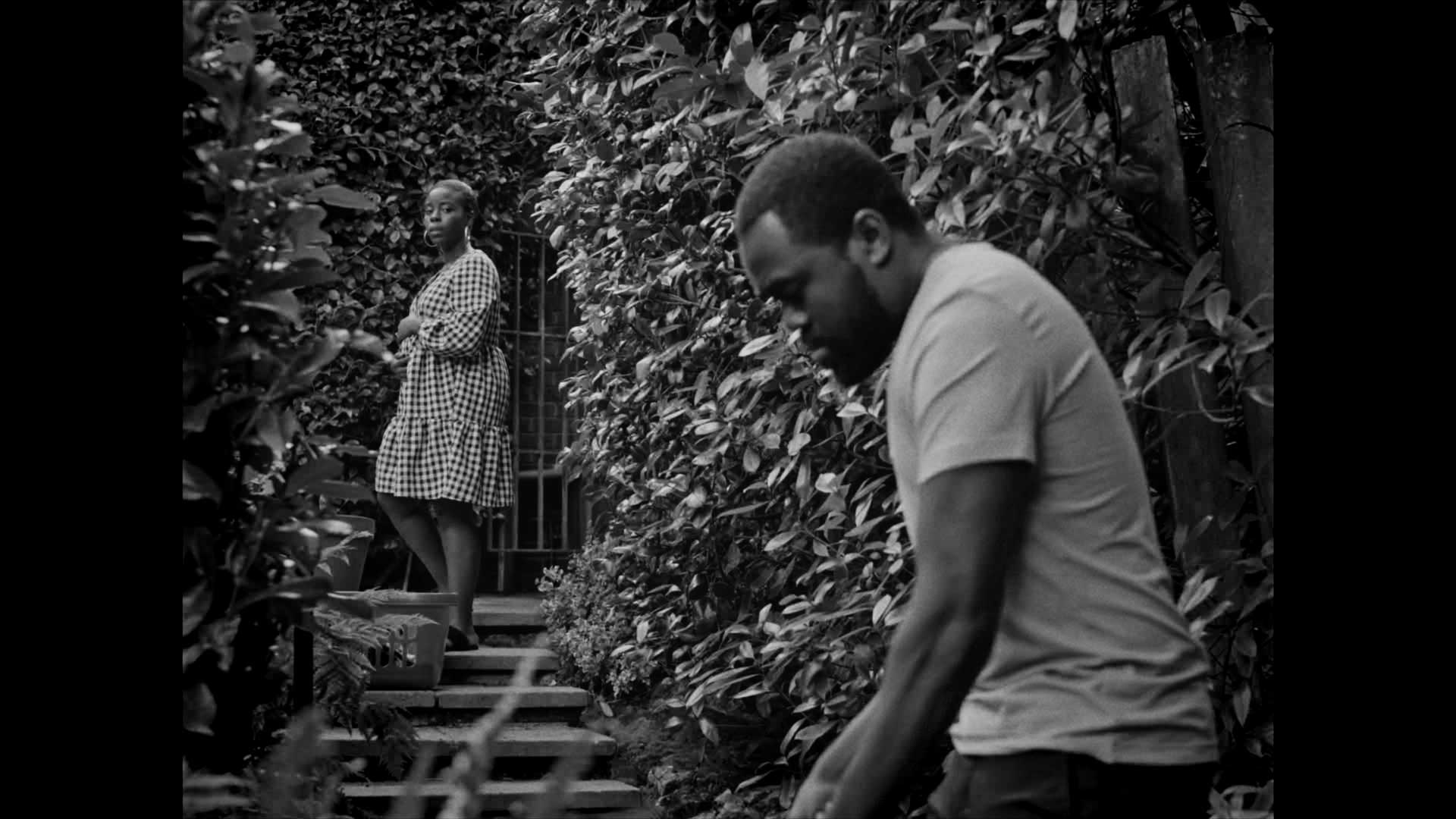 Fast forward to now…. when super talented filmmaker Neilson Black from Pattern Maker Films got in touch about his new short film FADE, I was super excited to hear that his creative vision for the film was for it to be released as a black and white masterpiece.

Black and White Look Book
One of the first steps for me on this project was to work with the Director to produce a look book containing visual ideas about the style and type of black and white film Neilson wanted to achieve.
This created as valuable visual reference for me to aim for. Not all black and white films are made equal 🙂
How the Film Was Shot
The original footage had been carefully shot in colour against the beautiful backdrop of a stark, 70's style family home. 
After further discussions with his team, Neilson's original brief evolved a little so that within the black and white film, there would now be a single scene presented in colour.
The colour scene needed to emulate the look and feel of the classic Kodak2383 D60 film stock, a film stock I absolutely love and have previously posted about on this site.
Key Challenges With Colour Grading Black and White
One of the key challenges was to convert footage shot in colour into authentic looking black and white. Colour grading for black and white isn't simply a matter of removing all colour and saturation.
Black and white footage may seem like it's going to be easier to grade, but in reality all shots still need to match and appear with consistent levels of shadows, highlights and contrast.
Without the distraction off colour, great care and attention needs to be spent on producing beautifully deep blacks, subtle highlights and sufficient contrast. Contrast is the secret weapon.
"Matt understood the project, was invested in it and delivered outstanding grading work at each stage of the process. I was entirely happy with his professional work and can't wait to work with him again."
Conclusion 
From the outset the Director had a clear vision and an ambitious goal – something I always enjoy working with. 
I absolutely loved working with Neilson and his team on this film and can't wait to work together again. 
In the near future I'll be writing an article with tips and best practice techniques for how to film, and then colour grade, for black and white.