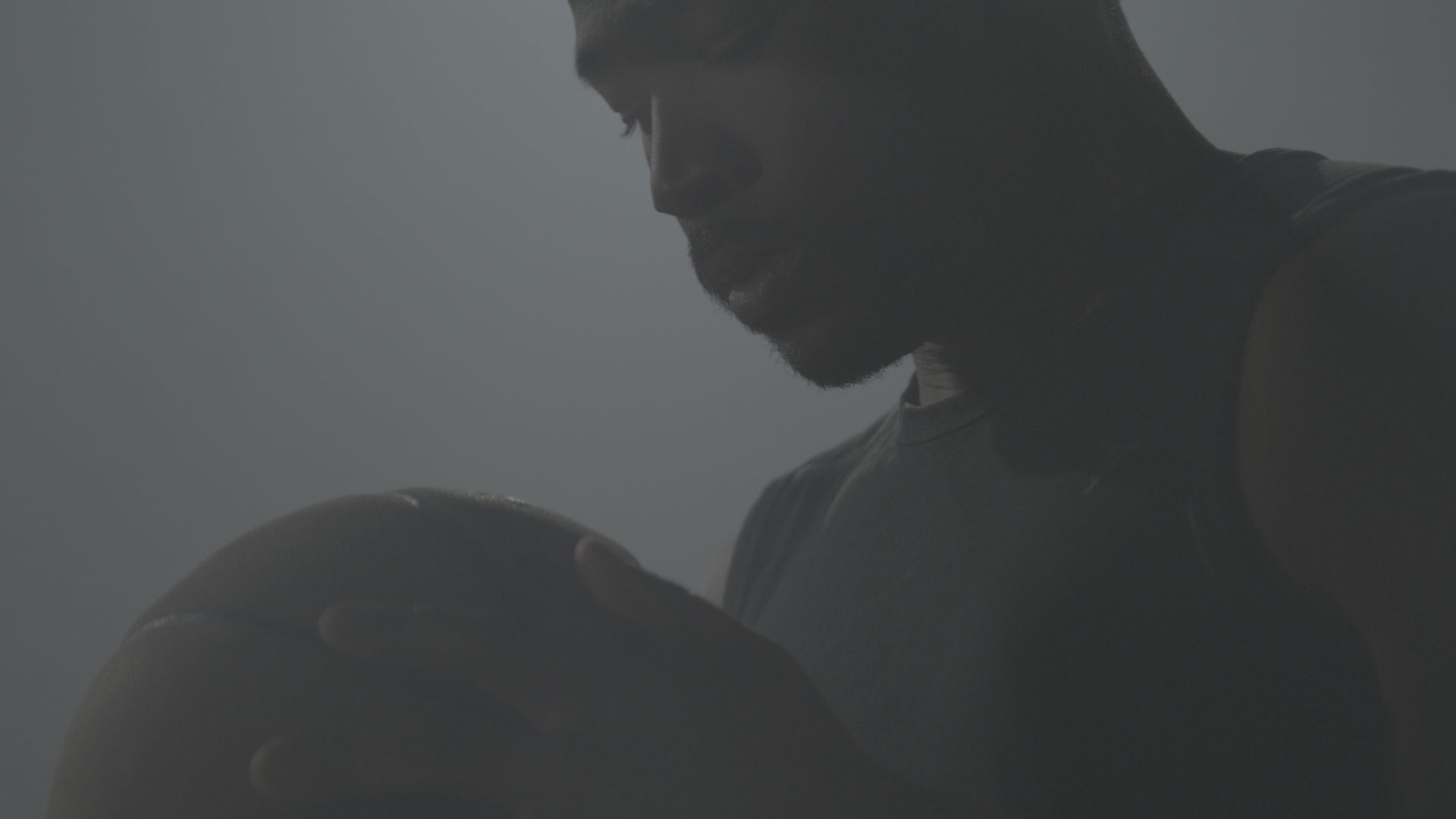 All colour work is finished in the latest version DaVinci Resolve Studio, a popular choice for Colourists working on some of the biggest films in Hollywood. I accept projects edited in most NLEs including Adobe Premiere and Final Cut Pro.
Components within my colour studio
DaVinci Resolve Mini Panel.

Blackmagic Ultrastudio 4k (to ensure a colour accurate clean signal).

I use three high quality monitors

27inch 5k retina display.

31inch colour calibrated 4k Eizo ColorEdge CG319X monitor.

Small 9.7inch dedicated display for monitoring colour scopes.

For final finishing and review

65inch LG OLED CX with ultra deep blacks and contrast ratio.

Smartphone testing is done an iPhone Pro 12 Max

.
If you're working remotely from me I'll provide you with regular previews of work in progress. This is essential for capturing early feedback and comments.
Open feedback & dialog
Colour work is an iterative process and often very subjective. Therefore I like to keep dialog with my clients open and free flowing. I've found this is the best way of delivering the best results and avoiding any surprises to late into the project.
Book me for your next colour project
If your project is a documentary, film or video on any budget – please get in touch to see how I can transform your production into a masterpiece using breathtaking colour.